Shannon's and AOMC are proud to present the:
2019 American Motoring Show
Saturday 23 March 2019 - Akoonah Park, Berwick (Melway 111 H10)
Display and spectator vehicles (except display trucks) approaching Akoonah Park via Princes Highway must turn into Manuka Road (traffic lights) and then follow the signs to enter the park via Gate 4A.
This show is open to all classic & historic vehicles manufactured in North America.
You do not have to be a club member to display your vehicle at this show.
Gate Opening Times
Display cars from 8.00 am until 11.00am.
Spectators from 9.00am
Show closes at 2.00 pm
Entry from Princes Highway via Cardinia Street, Berwick
Admission
Display cars $10.00 (passengers included)
Spectators Adult $5.00
Children under 14 are free.
Pass outs will be available for vehicle occupants and spectators.
Please bring the Kids they will be tomorrow's enthusiasts!
Club Displays
Club displays are welcomed and encouraged. A trophy for the best club display will be awarded. To park together it's a good idea to arrive together, please contact the AOMC to reserve your place. Trophies will be awarded for a number of categories and the presentation will be held at 1.30 pm. The Car of the Show Award will be made from pre-entered competitors only. An entry fee of $20 plus normal admission will apply. Entries for the Car of the Show can be made prior to the Show using the entry form that can be downloaded from www.aomc.asn.au/americanmotoringshow2019 or enter on the day until 10.00 am, or by contacting the Shows enquiry line. Car of the Show entrants will be parked in a special display area. The Robert Shannon Award will be made to a young enthusiast who attends the show driving a classic vehicle.
General
Food and refreshments will be available.
Music & Children's entertainment.
There will also be trade stalls.
Further enquiries for trade stall sites are welcome.(Note: No food vendors required).
Please call to book your site.
Dogs are allowed into the display area subject to them being restrained on a lead at all times and in the knowledge that it is the dog owners responsibility to ensure droppings are deposited in the rubbish receptacles provided.
For updates, maps and information or for general enquiries.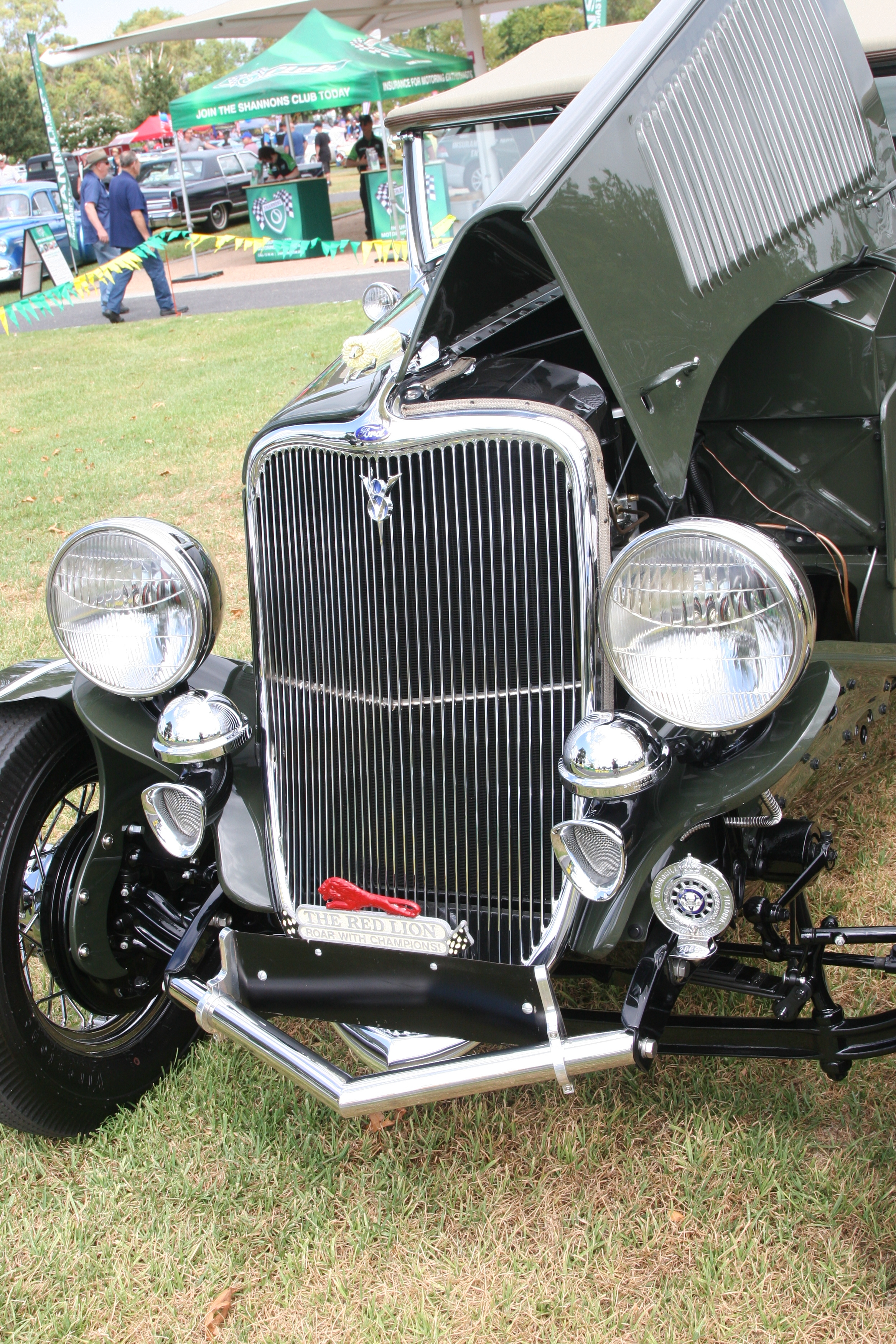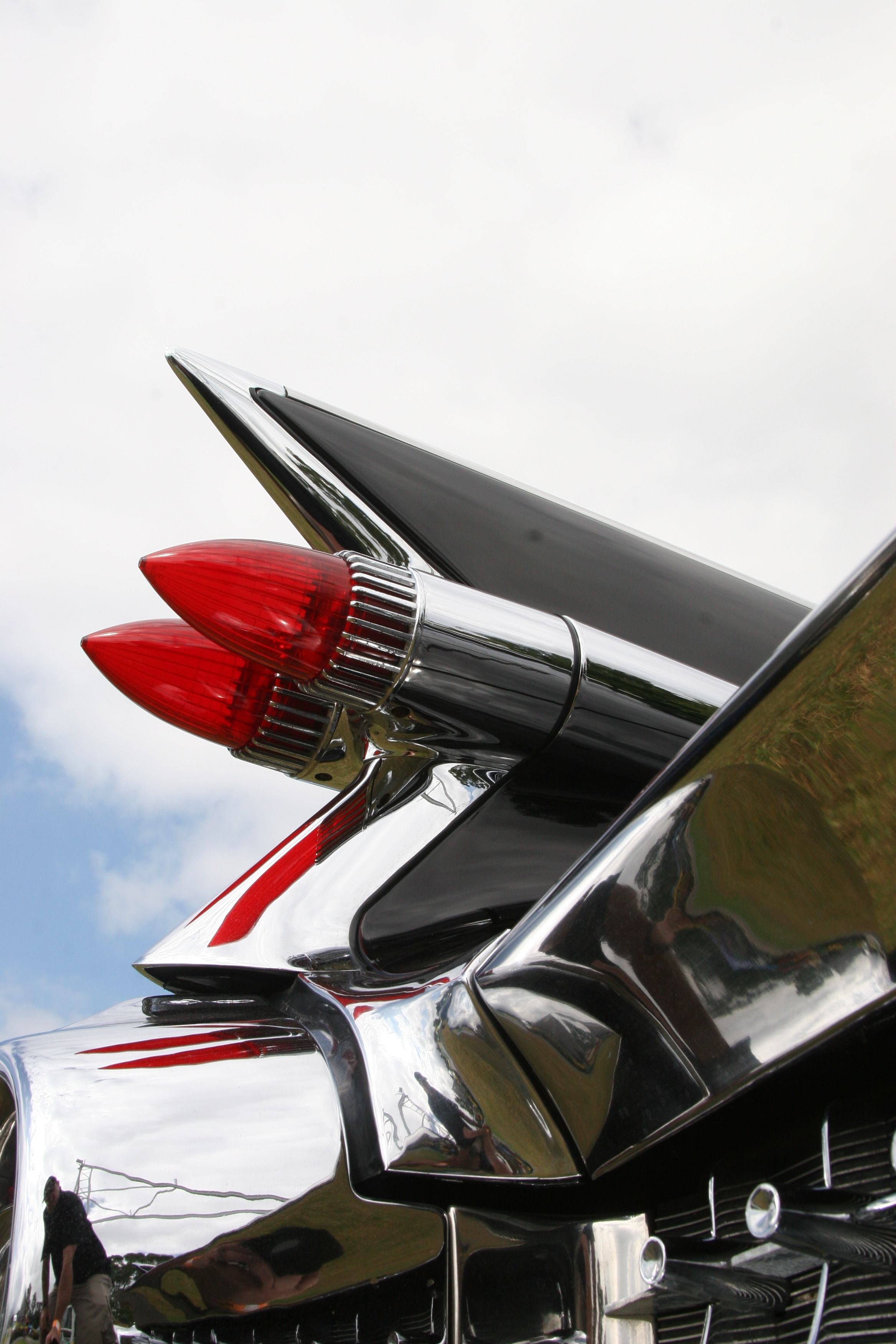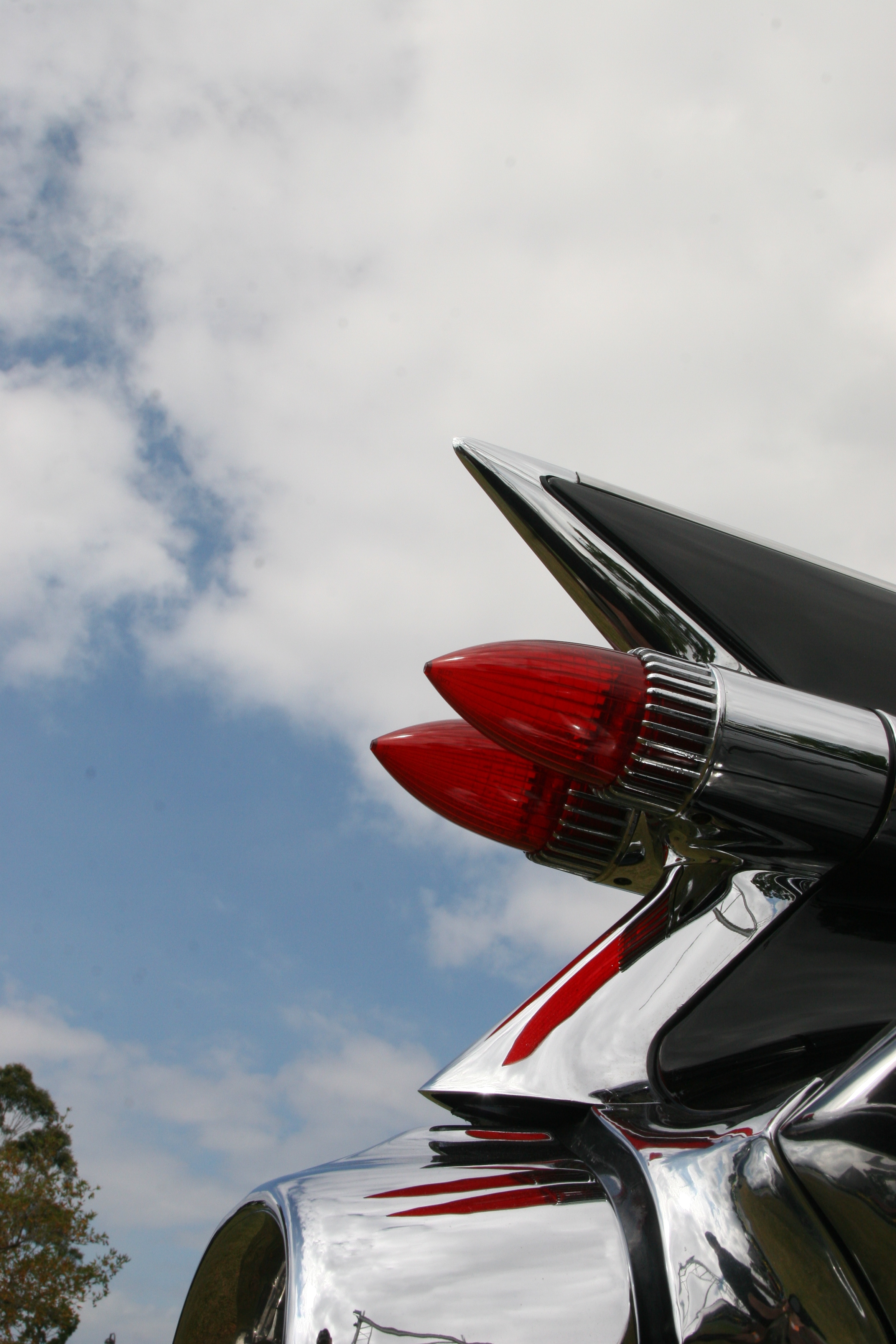 Trophies awarded at Shannons American Motoring Show 2019
Best Pre War Vehicle
1939 Chrysler Imperial

Best Custom
1958 Buick

Best Muscle Car
1973 Oldsmobile

Best Post War 50's-60's Classic
1954 Ford Monarch

Best Classic Fins
1960 Cadillac Eldorado

Best Hot Rod
1932 Ford

Best Motorcycle
Indian

Best Commercial Vehicle
1964 Pontiac Bonneville Ambulance

Best Rambler /AMC Vehicle
1964 Rambler 770

Best Convertible
1948 Ford Mercury

Most original truck or heavy utility pre 1949
1934 Brockway

Best restored truck or heavy utility pre 1949
1932 Chevrolet Utility

Most original truck or heavy utility 1949- 1970
Diamond T

Best Restored truck or heavy utility 1949-1970
1959 International AA130

Best Prime Mover
1985 Kenworth

President's Award
Cadillac Coupe

Best Club Display
Mustang Owners Club

Car of the Show ( pre entries for this category required )
1969 Camaro SS